Your Challenges Don't Have to Define You
You Are More Than the Obstacles You Face
No matter how low you have fallen, you can overcome your circumstances and live the kind of life you want to live, if you are willing to work on the way you think and the choices you make.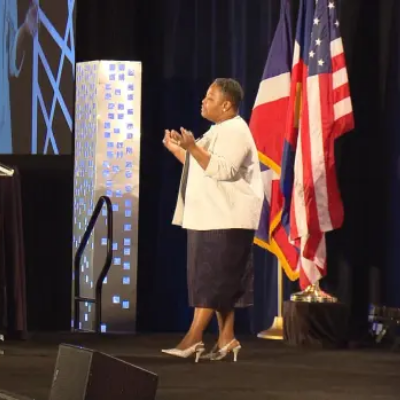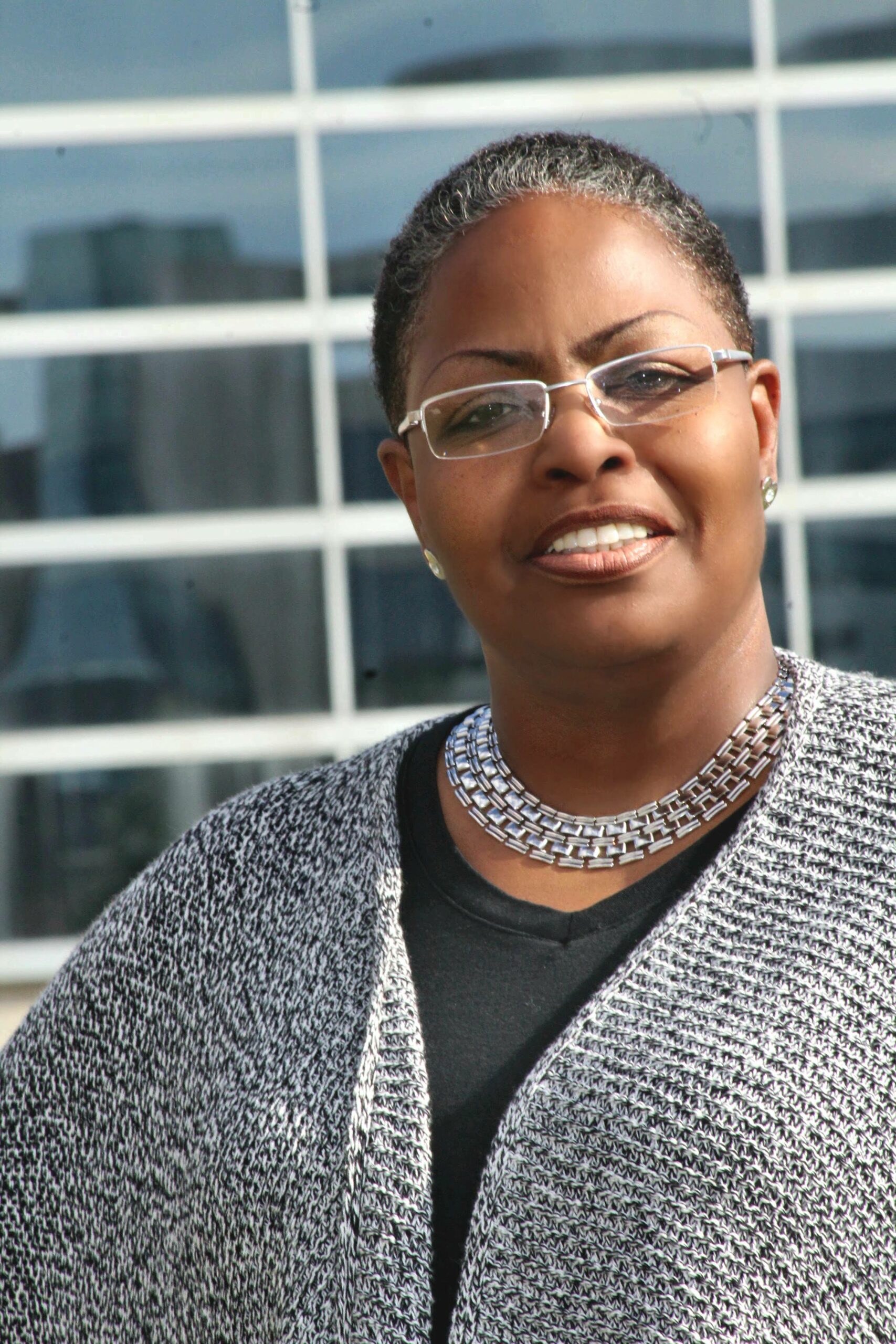 I Help Everyday People Like You

Discover New Ways to Approach Life's Challenges

Make Changes to Your Lifestyle Approach

Regain Hope and Excitement for the Future
Unlock Your Potential,
Surpass Your Struggles
Life is complicated. Personal struggles don't stay neatly inside the personal box we put them in. They affect our relationships, our work, and every other aspect of our lives. The obstacles and struggles we face can keep us from reaching our goals and dreams, but only if we let them. With the right tools and knowledge you can transform your future and start living a life worth living. My life is the proof.
Many years ago, I faced the lowest point of my life. I thought I would never forgive myself. I felt ashamed, angry, scared, alone and judged. But then I found great people who came around me and helped me get back on my feet. Now I have the opportunity to give back and be a voice for people who feel unheard and unseen. I love helping people discover a path forward without judgment or condescension.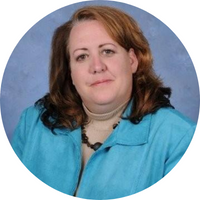 Linda Case
Senior Vice President Company Confidential
"I have had the privilege of working with Marsha in a variety of ways for over a decade. Marsha communicates with professionalism and poise. Marsha engages all projects and initiatives with an open mind and exceptional listening skills rooted in a determination to deliver meaningful results. I've never known Marsha to walk away from a challenge and have been delighted to witness her success throughout our time working together."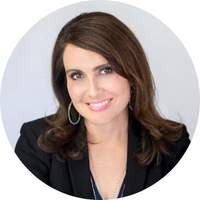 Marcia Romero
VP Community Affairs Manager Colorado | Utah  U.S. Bank
"Compelling. Honest. Real. Marsha Brown is a pillar in the Colorado community whose story has inspired all who hear her message of tenacity and strength. When all the doors closed on her, she found a way to find an opening to keep going to support her family. From homeless to homeowner to business owner, Marsha's story will move you, giving you the inspiration to find YOUR strength."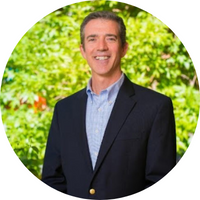 Ethan Hemming
President & CEO
Warren Village
"I have known Marsha for many years and her story of resiliency, tenacity, grit and growth is inspiring.  Her trajectory against all odds provides a deeply meaningful and empowering narrative for me and our Board and our staff and, most importantly, our residents.  She speaks from experience, from wisdom, from compassion and always with a sense of humor and humility.  She is a tremendous asset to our organization, and I personally feel lucky to be in her world!"