Hire Me to Speak
Building Financial Health
Just because you start at the bottom, doesn't mean you have to stay there. I enjoy sharing my story about building financial health so others can be empowered to live healthy and positive lives. In this talk, I will share the tools and methods I used to build financial health for myself, and other ways you can build it for yourself or others in your community.



Funding Options and Choices for Developing Municipal Programs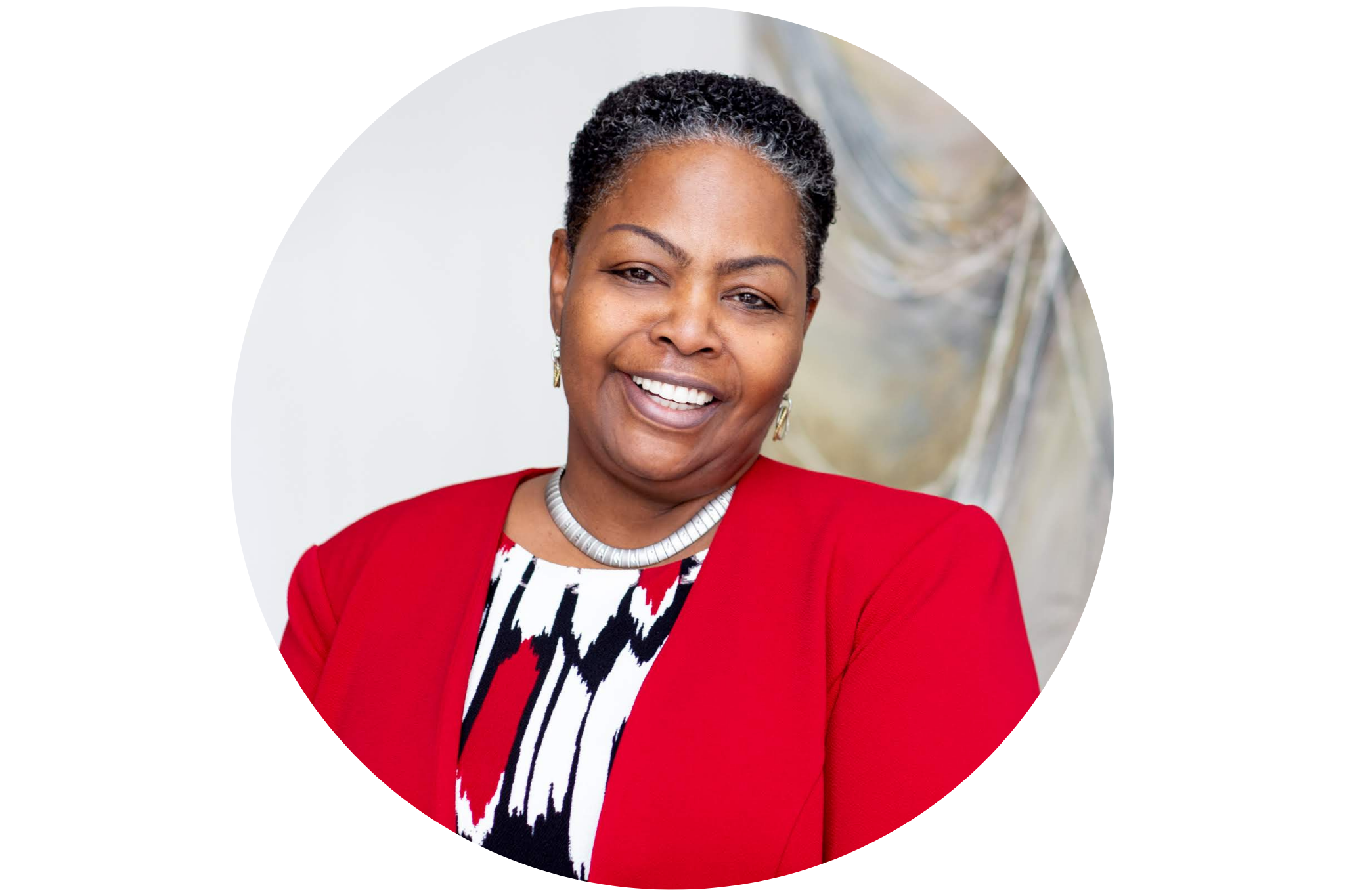 If you would like to have me speak at your next event and encourage your community with my story, I would love to hear from you.
From Homeless to Homeowner
My story of transformation was not a solo journey. I had the help from an entire community. I will show you how to make the connections you need in your own community.
Available as:
Educational Talk, Workshops, Information Packets