Hire Me to Speak
From Homeless to Homeowner
Sharing a deeply personal part of my story helps me stay grounded. However, my goal is to empower others to build their own success stories. In this talk, I will share with your audience how I went from homelessness to homeowner and how the community partnered together to help me. I will also share how those in need can build the networks of community support they need to transform their lives.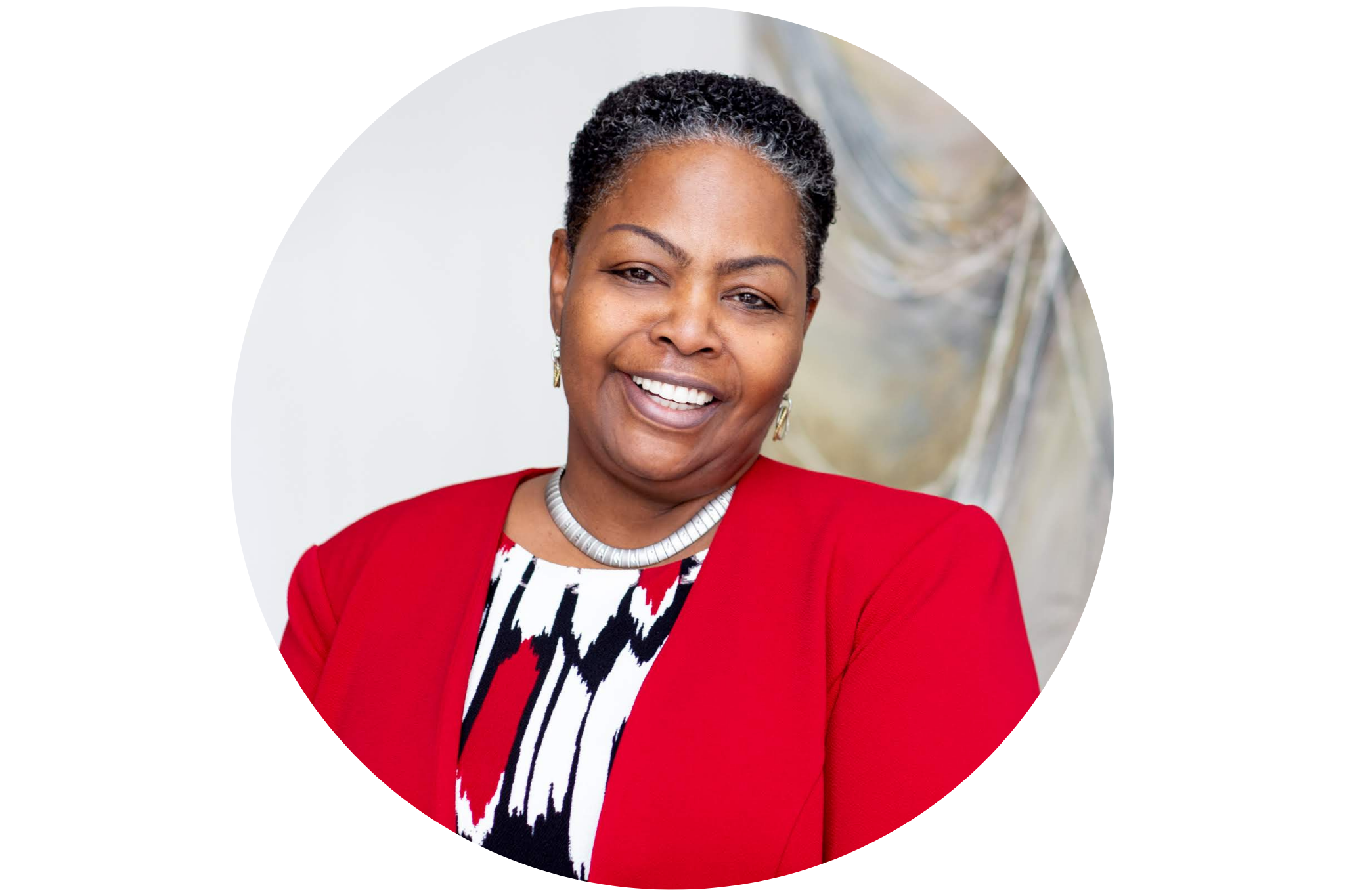 If you would like to have me speak at your next event and encourage your community with my story, I would love to hear from you.
Building Financial Health
Financial Health is something that takes time and effort. I will share how I used my time and effort to build stability and a future.
Available as:
Educational Talk, Workshops, Information Packets