CORE Inspirate
Trainings & Workshops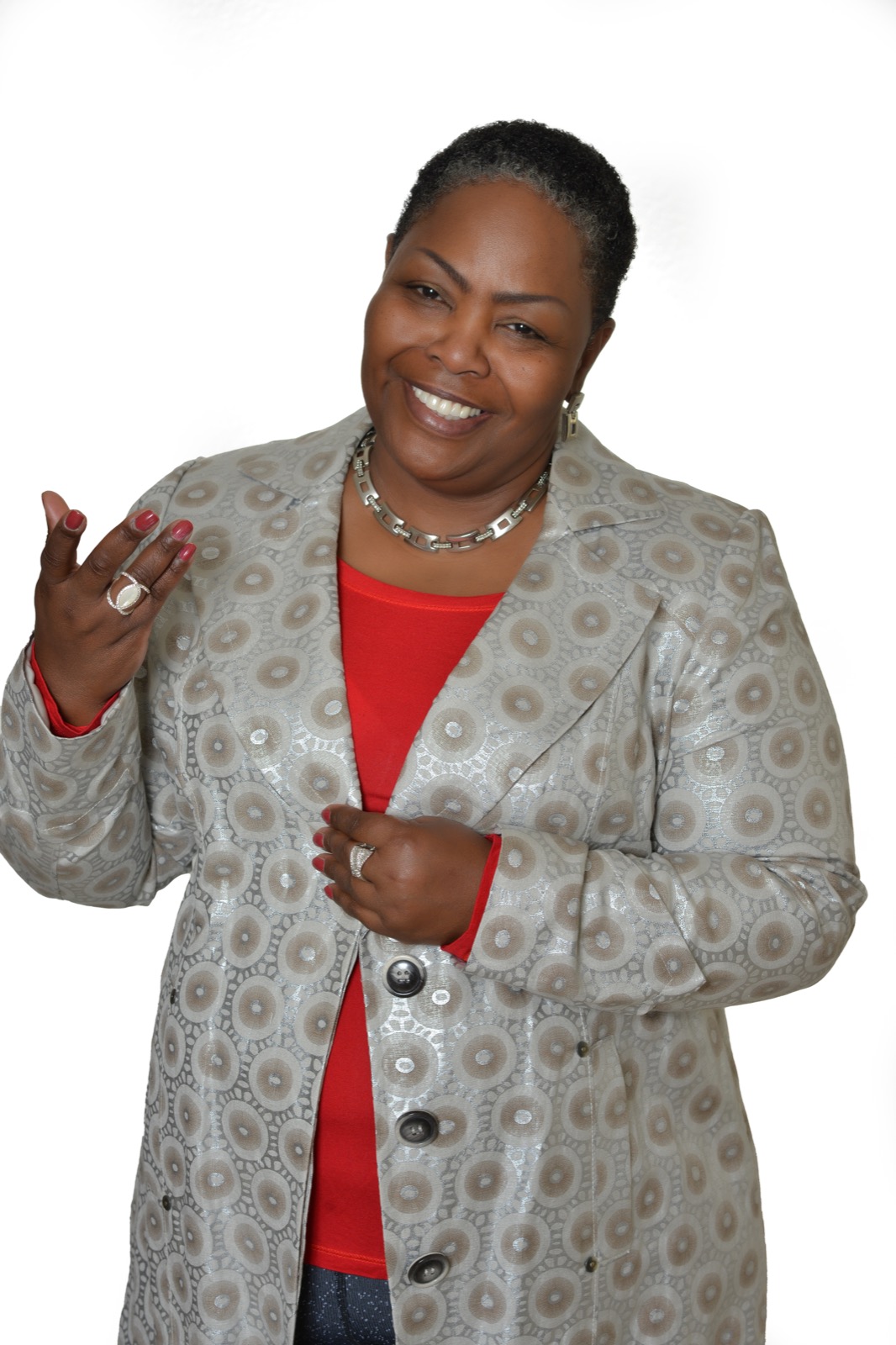 Educating and Empowering Change
Having faced the struggle of homelessness and the devastation and trauma that the unheard and unseen face, I learned that it is not only possible to overcome those things, but also to use them as a source of strength. You don't have to spend your time trying to discover a path forward. You get to use your time to build your own way forward.
"Life isn't about finding yourself… Life is about creating yourself."
– George Bernard Shaw
Through my workshops, you can discover how you too can overcome the challenges you are facing and start building your own path forward.
Currently We Offer the Following Trainings and Workshops on Building Mental Health