CORE Inspirate
Trainings and Workshops on Building Mental Health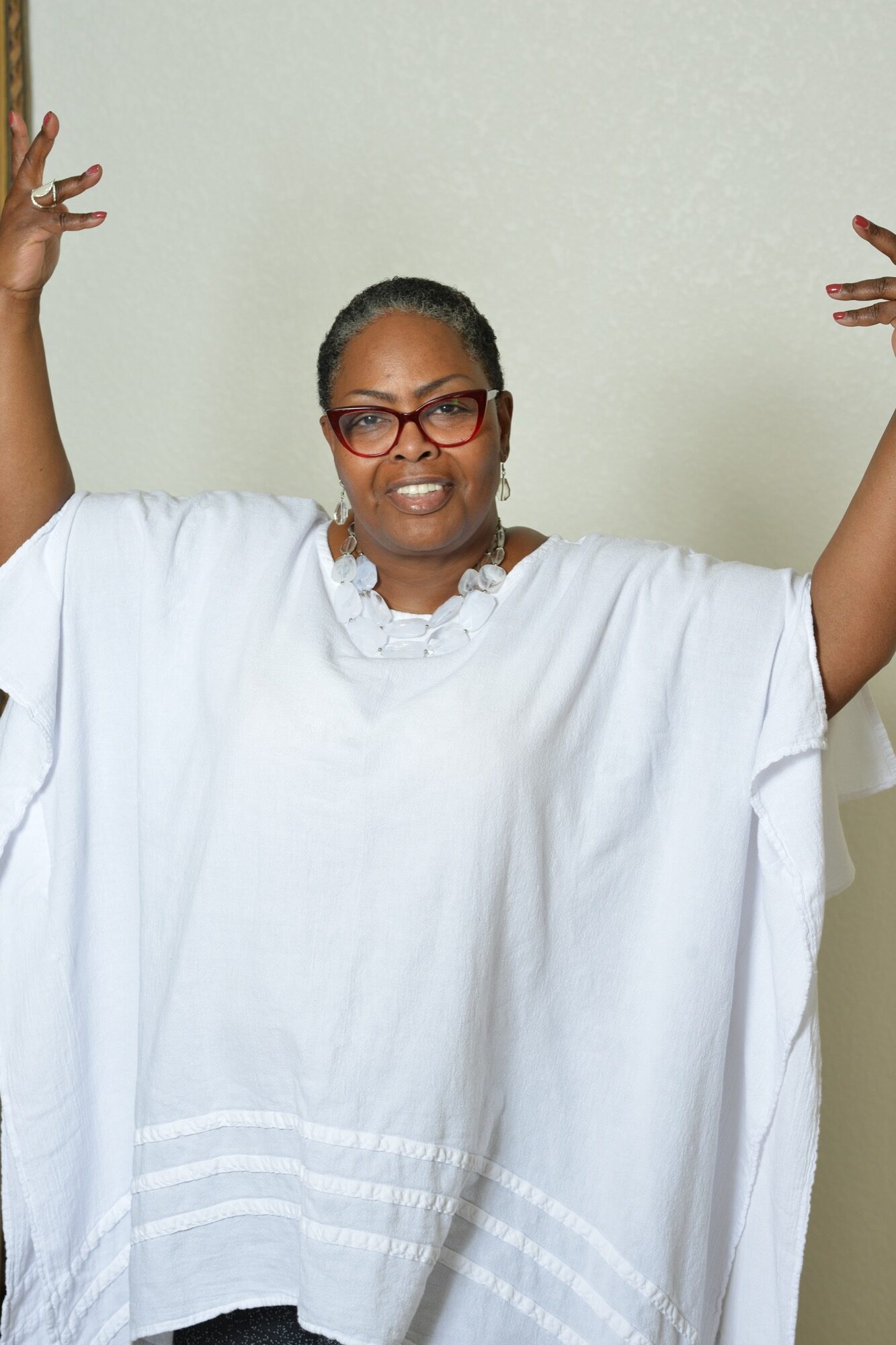 Bringing the Protective Factors Framework to Life in Your Work
Strengthening Families™ is a research-informed approach to increase family strengths, enhance child development and reduce the likelihood of child abuse and neglect. It is based on engaging families, programs and communities in building five key protective factors.
Created by the Children's Trust Fund Alliance, this seven course training empowers community members to move from knowledge to action in the community after an in-depth exploration of the Five Protective Factors.
Parental Resilience
Social Connection
Knowledge of Parenting and Child Development
Concrete Support in Times of Need
Children's Social and Emotional Competence.
The Wellness Recovery Action Plan (WRAP)
The Wellness Recovery Action Plan (WRAP)
WRAP Is a personalized wellness and recovery system born out of and rooted in the principle of self-determination.
WRAP® is a wellness and recovery approach that helps people to:
1) Decrease and prevent intrusive or troubling feelings and behaviors
2) Increase personal empowerment.
3) Improve quality of life.
4) Achieve their own life goals and dreams.
Working with a WRAP® can help individuals to monitor uncomfortable and distressing feelings and behaviors and, through planned responses, reduce, modify, or eliminate those feelings. A WRAP® also includes plans for responses from others when an individual cannot make decisions, take care of him/herself, and/or keep him/herself safe.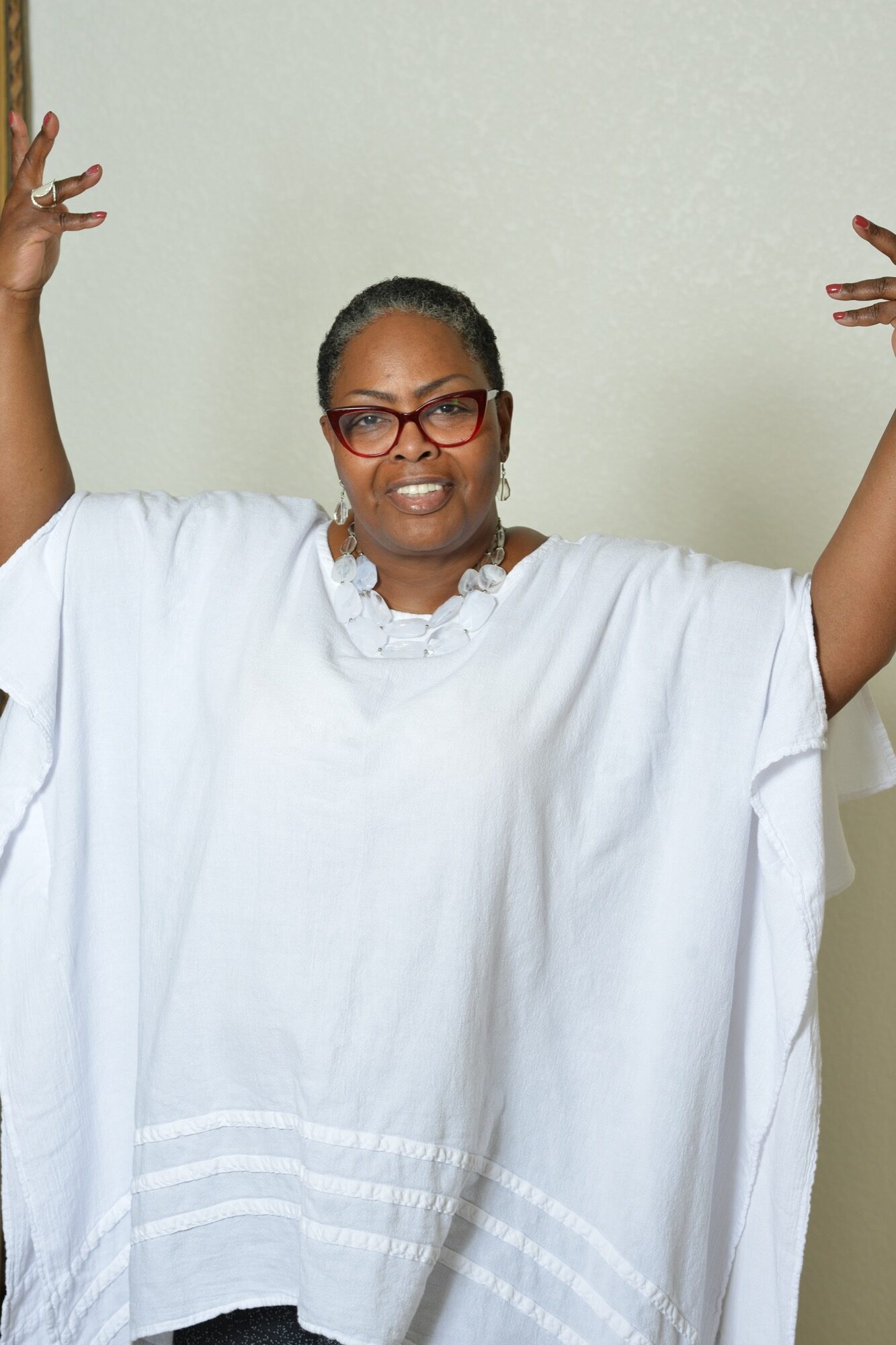 Life's Journey of Resilience: Identifying 3 Elements of Health
A Series of developmental workshops of fundamental tools that support change, accountability and persistence.